Australia's Digital Marketing
Search Engine Optimization (SEO) in Australia is no longer a luxury, its a must have for all business's large and small. Not only Australia, but all business's across the world need SEO or some form of digital marketing to obtain a online presence. With years of experience testing strategies with the leading search engines – we strongly believe we can improve your website's ranking on all major search engines.
Our group at SEO Services Australia are here to help your business be found. Using only best practices we strive to provide all our clients with a first page online presence. There is not much point in a business having a beautiful looking website if no one can find it! And that is what our SEO Services are here to do!
Australia SEO Services is our name... and Search Engine Optimisation is our game!!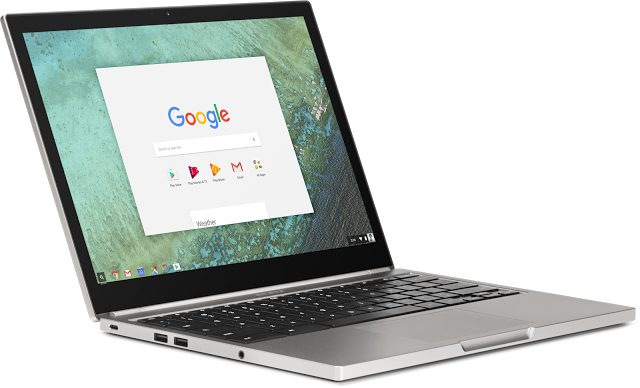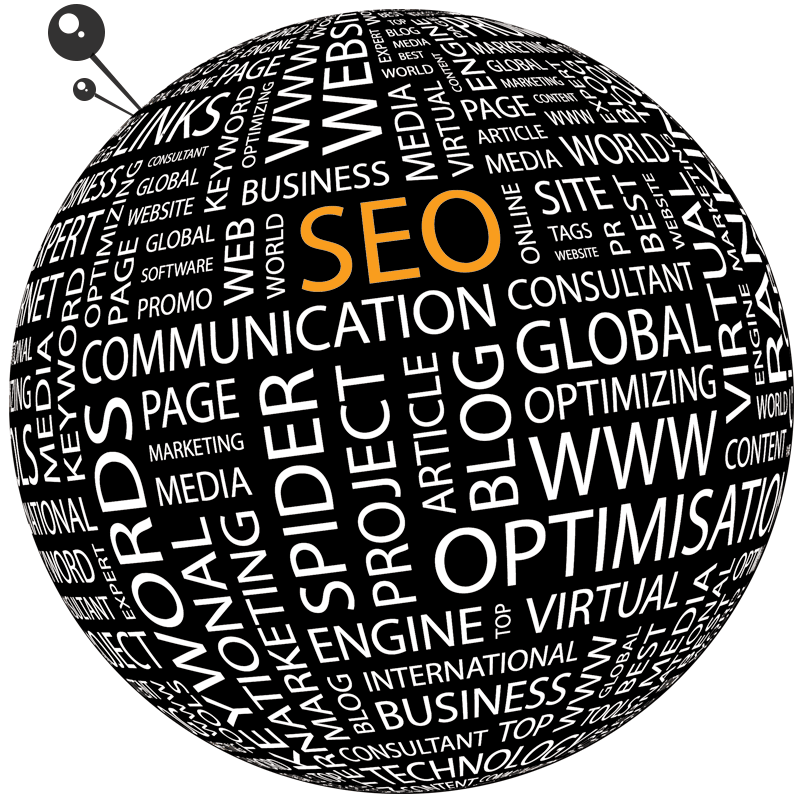 Delivering quality results
Our SEO team strives to deliver all our clients a page 1 ranking on the major search engines such as Google | Bing | Yahoo etc. Having your business found online is absolutely critical and that is where we can help. Our small team of digital marketing experts have many years of experience providing SEO for business all over Australia – which to date we haven't had a client that hasn't seen a increase in their organic rankings.
Over the years the search engines have repeatedly altered their ranking algorithms, leaving it hard for business owners to understand and keep up – that's where we come in… Our expert team live and breathe SEO – Optimise is what we do!